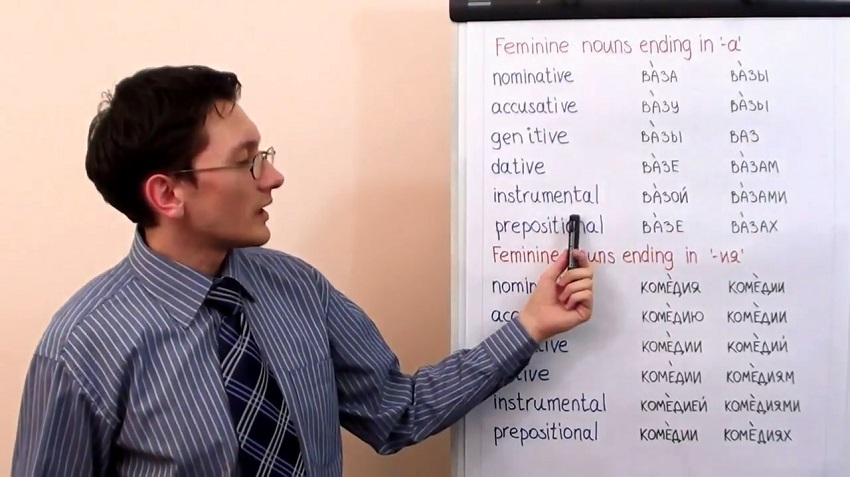 Video lessons
This section consists of various short video lessons, which are to help the learners of Russian as a foreign language understand some basic grammatical structures of the language.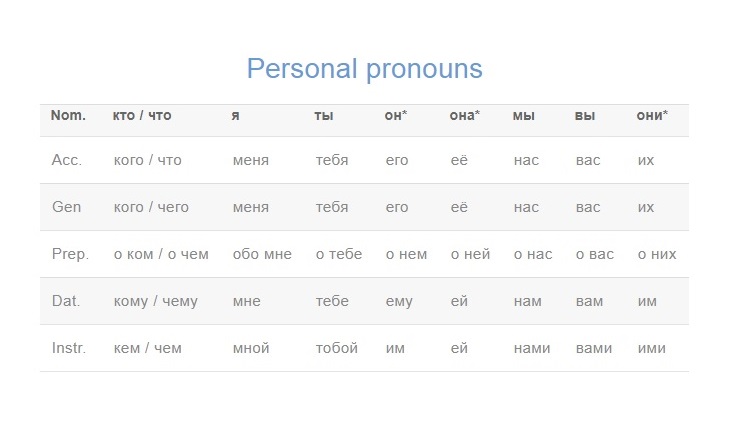 Tables
This section "Tables" is to systematize some basic rules regarding grammatical constructions of Russian language in tables and schemes for those who study the language as foreigners.
Study with Maxim Achkasov

The courses of Russian as a foreign language with Russian4real take place online via Skype. The teacher works with adults individually since he is convinced that each person must receive maximum time for practice and professional attention while learning a foreign language.